Slide 1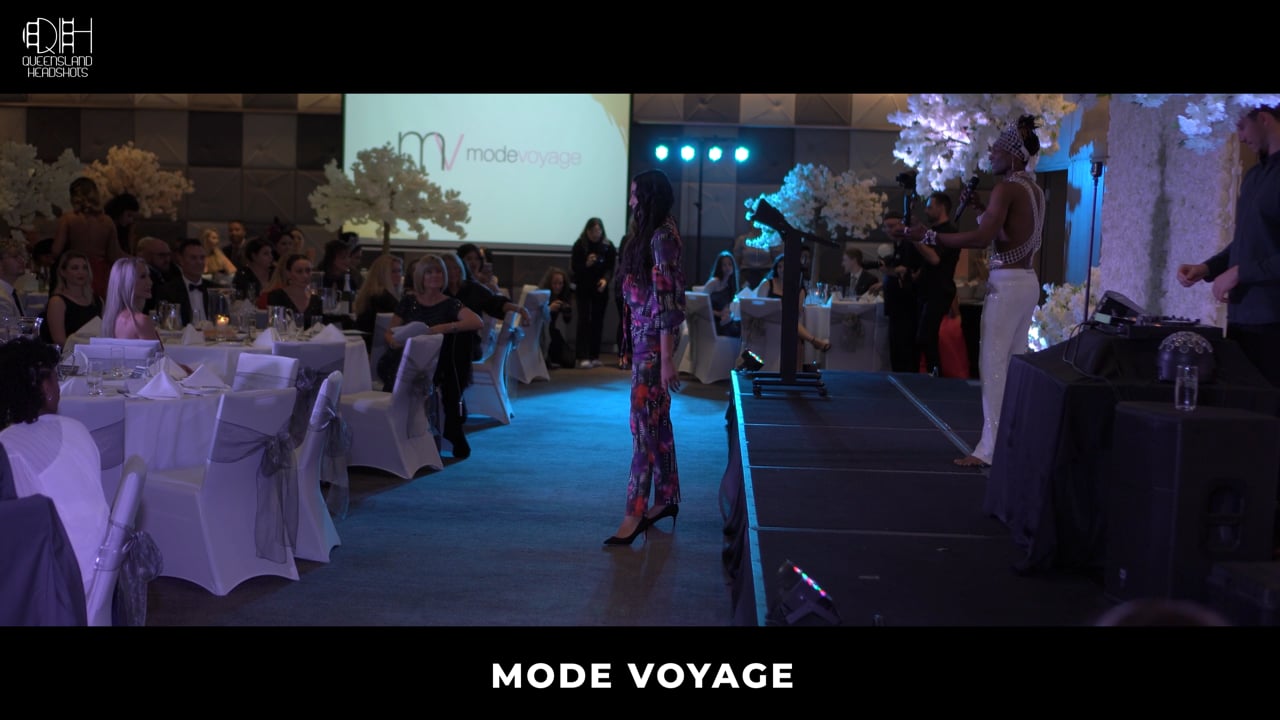 Mode Voyage is an Australian designed and manufactured fashion label -established in 2007.  MV designs are exclusive to our flagship Kingscliff store, On Kliff, and our e-boutique. You won't find MV everywhere, yet you are bound to make an impression where ever you wear MV!
Creating designs for all women, our style range encompasses all body shapes and sizes from ready-to-wear, travel, corporate and evening wear. MV specialises in custom design and sequins, you can always wear your favourite MV style for any occasion.
Our timeless collections are available in limited new season prints and our MV basics are the quintessential wardrobe staple. MV is the brand women love to love, choosing MV you will always dress to look your best.
Introducing Print Story


Limitless Journey
Part of the Gold Coast Fashion Project 2022 runway collection, Limitless Journey is an exclusive MV print. The on-trend lime green fabric was designed in-house, by our Head Designer/Owner Carla Dorge, and made only minutes away from our boutique. Each MV garment is proudly created at our work room, on the Gold Coast since 2007.
Free Express Delivery Over $300 | After Pay Available | Fast & Easy Returns